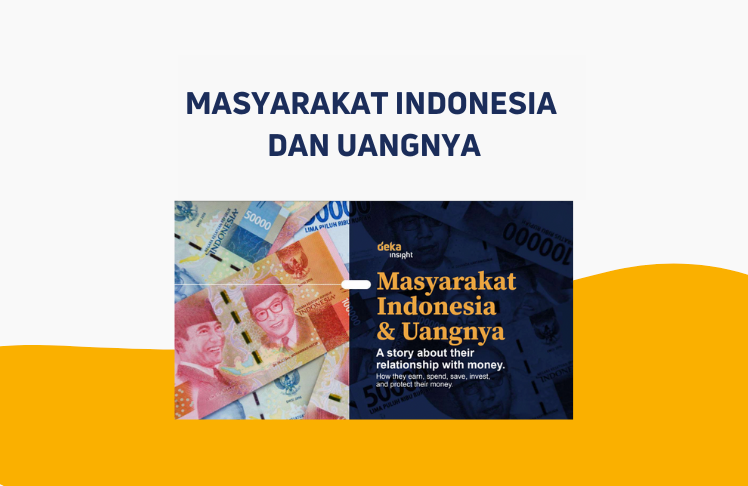 DEKA conducted a research to gain deeper insights into Indonesia's relationship with money, particularly after the COVID-19 pandemic. The study aimed to explore the attitude and behavior of Indonesians towards money, as well as how they earn and spend it.
The research also delved into Indonesian behavior in various financial products, such as savings, investment, insurance, and loans. The results of the study provided a better understanding of the financial habits and preferences of the Indonesian people.
The COVID-19 pandemic has significantly impacted the way people perceive and handle their finances. DEKA's research sheds light on how Indonesians are coping with this change and adjusting their financial strategies accordingly.
By understanding the Indonesian market's financial behavior, businesses and financial institutions can tailor their products and services to meet the needs of their customers better. This study's findings can provide valuable insights for businesses and financial institutions looking to serve the Indonesian market.
Overall, DEKA's research on Indonesia's relationship with money provides a comprehensive understanding of the country's financial behavior, which can be useful for businesses and financial institutions in Indonesia and beyond.