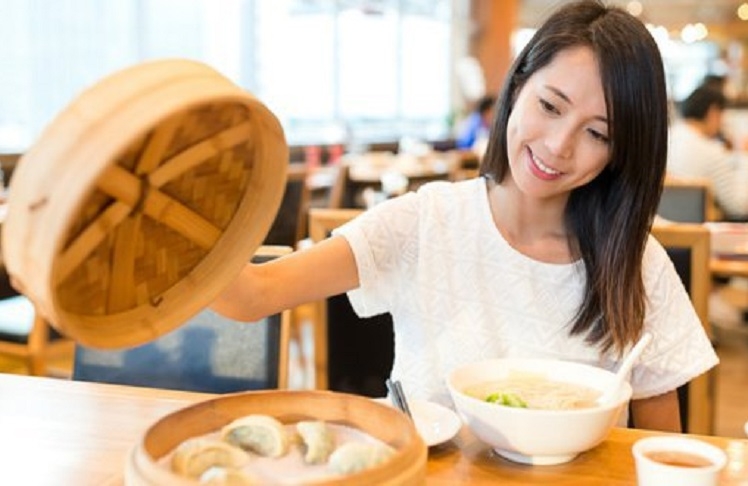 Culinary is one of the most competitive industries in Indonesia. High penetration of internet usage has impact to create culinary trends among people. Many new restaurants and cafes open the business and made to get famous in a short time. However, not all of them could survive the competition in this industry.
Enhance the customer experience is important to win the competition in this industry.

The truth is, 84% of consumers do not trust adverts anymore. People are now seeking third-party validation when making purchases and that's why customer advocacy is so important. Customers are your best resource for growing your brand awareness because their recommendations shared with friends and family are more reliable than your marketing and advertising channels. Make sure you are following up on customer feedback, whether it's positive or negative, connecting with customers can deepen your relationship and improve your customer retention and loyalty outcomes.
Customer satisfaction can be influenced with so many aspects that they encountered during visit. By keeping an eye on the entire customer journey, you're making sure that the promise of a positive experience is kept and that you're offering a superior service.

Research to Improve Customer Experience

This is something that can be happened, organization is able to deliver service as per plan however customers expectation is more way forward. Or in other case, customer are not really focused on certain attributes even organization is not performed well on that things.





By combining the two studies, Customer Satisfaction Survey (CSS) and Mystery Shopping (MS) we can determine the gap between OPERATION (what is really happening in point of sale) and CUSTOMER PERCEPTION (what they think is happening).

Deka Insight has launched a new service called CSS X MS Study and also develop customized web based dashboard & report portal for CSS and MS Project. Call us for the more detail and how it works on your business.