Research Director
---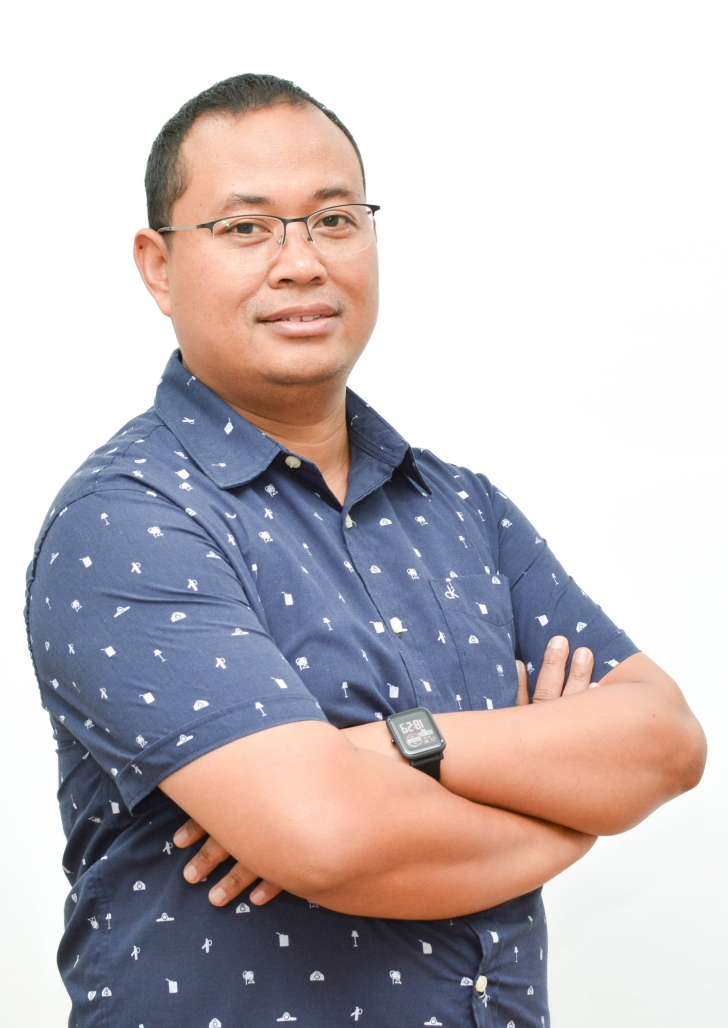 Ahmadi started his career at Marketing Research Indonesia (MRI) as a Data Processing Team. Then continued his career at DEKA Insight. Ahmadi has worked for more than 15 years at DEKA Insight, starting with the Data Processing Manager and then joining the research team as a Research Director. With more than 15 years in this industry, Ahmadi is very experienced in managing companies from various industries such as Financial, FMCG, Automotive, Infrastructure, Telecommunications, both from private and government companies.
Ahmadi has a master's degree in management from IPMI Business School and a Bachelor of Science from the statistics major from IPB (Bogor University).
With his knowledge and experience in the industry he is involved in, Ahmadi is very strong in analyzing data including customer segmentation, brand performance, product development, customer relationships, service audits, customer behavior, and communication checks.