Associate Research Manager
---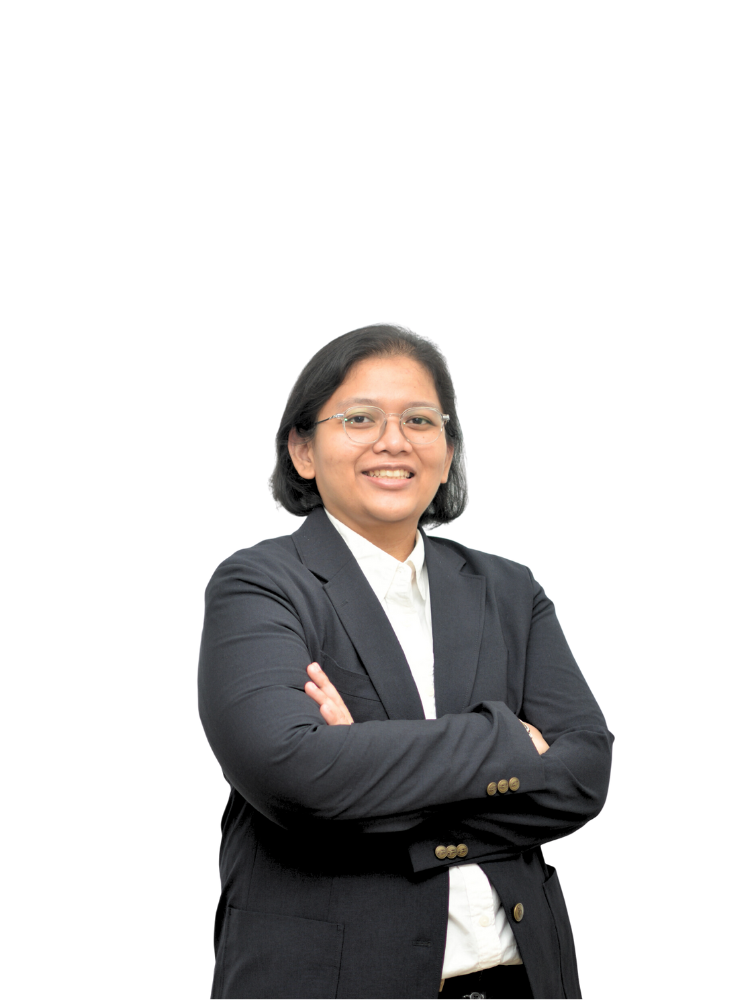 Dhanissa Dilija Zoditama is a dedicated professional with a strong background in geophysics and a passion for research. With a Bachelor's Degree in Teknik Geofisika from the Institute Teknik Bandung, Dhanissa has been actively engaged in the research industry for the past 7 years, demonstrating expertise and growth throughout her career.
With a career spanning 7 years in the research industry, Dhanissa has honed her skills and knowledge through various roles. Previously, she held the position of Quantitative Senior Research Executive at NielsenIQ.
Currently, Dhanissa has transitioned to a new role as an Associate Research Manager at Deka Insight. This step signifies her upward trajectory and continued commitment to the research field.
Dhanissa's career progression showcases her dedication and growth within the research sector. Starting as a Quantitative Senior Research Executive, she has risen through the ranks to become an Associate Research Manager, reflecting her leadership potential and ability to drive impactful research outcomes.