Research Manager
---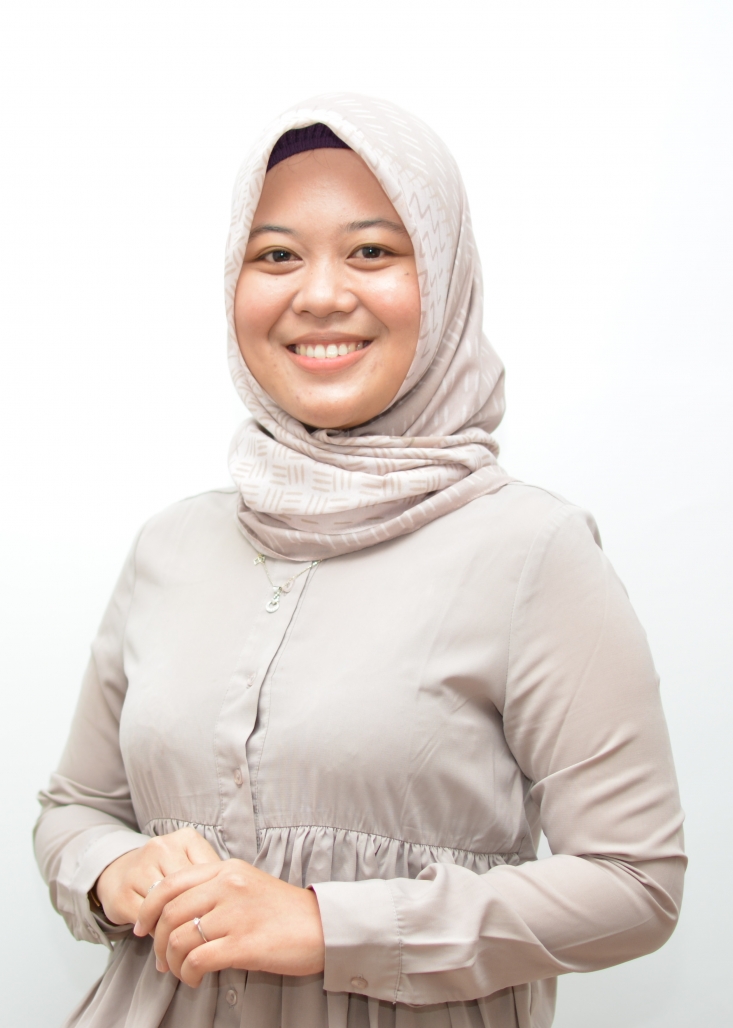 Ardhyana is a seasoned market research specialist with 8 years of experience. She kicked off her career in Deka Insights as a Junior Researcher and within 3 years, she launched herself as a research consultant in Kantar; where she leads the client-servicing team for some of the biggest FMCG companies in Indonesia. She joined Neurosensum Technology International to learn more about Applied Neuroscience in Consumer Research before rejoining Deka Insights in 2019.
She is a Bachelor of Social Science (Media Communication Studies) from the University of Indonesia and a Master graduate from Yonsei University, Seoul under a private company Scholarship. During her first term in GSIS, she enlisted her name on the Dean's List as one of students with best academic performance.
An experienced quantitative researcher, she delivers data-driven insights to her clients to help their brands grow. She has designed and managed various types of researches from brand health study, CX & CSS, mystery shopping, concept & packaging testing, NPD testing, promotional/marketing pre- and post-launch survey, pricing study, consumers segmentation, data enrichment survey, and other services customized to give solution to each of her client's business challenges. Ardhyana is the champion of Brand Health Research in Deka Insights and was a member of the Brand Development Domain in Kantar TNS. She has a depth of experience in Brand Health Studies.